THE FIRST AD-TO-STORE AFFILIATE NETWORK
Drive in-store sales &
Track ad performance
with Browse and Go's all-in-one unique advertising platform.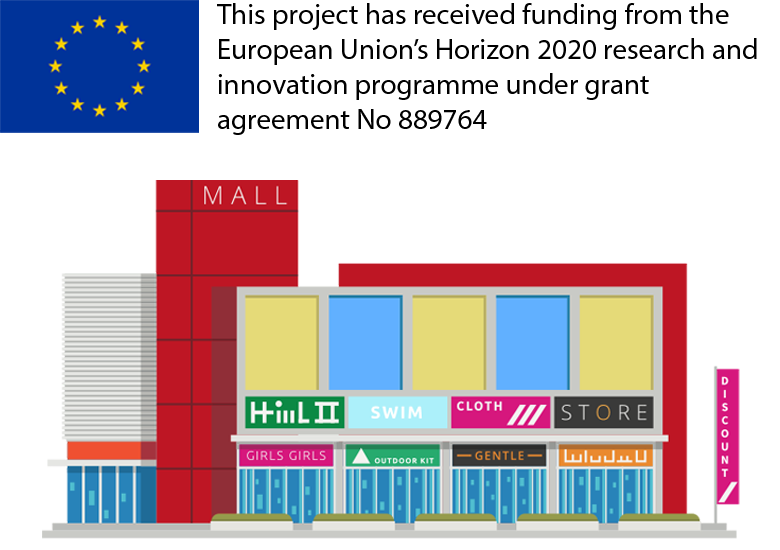 Want to increase your sales?
Increase In-store Sales & Track Return on Ad Spend
Browse & Go has created a one-stop shop that directly connects merchants and manufacturer brands with a huge audience of publishers to diffuse omni-channel promotional ads to be used in-store.
As a trusted third party connected to the merchant's POS system, we use instant reward method to track sales referred by publishers and measure the return on advertising spend.
Increase sales
Increase sales by advertised promotions via our connected platform with publishers
Track offline sales
Connected to POS systems, we track sales at the article level in real time, allowing Pay-Per-Sale pricing model
Get return on ad spend
Through our omni-channel advertising network, we are able to track sales from promotions
Want to monetize your audience offline?
Start Monetizing your Audience Offline
With a concentrated application, Browse & Go uses technology to allow all channels of ad dissemination in one place for the publisher.
This gives publishers better insights on their customers where they prefer to shop, furthering customer loyalty and audience monetization.
Connect to advertisers
Connect with Advertisers directly in one place
Ad Placement
New opportunities for ad placement
Tracking data available
Retrieve ad-to-store transaction history at the article level